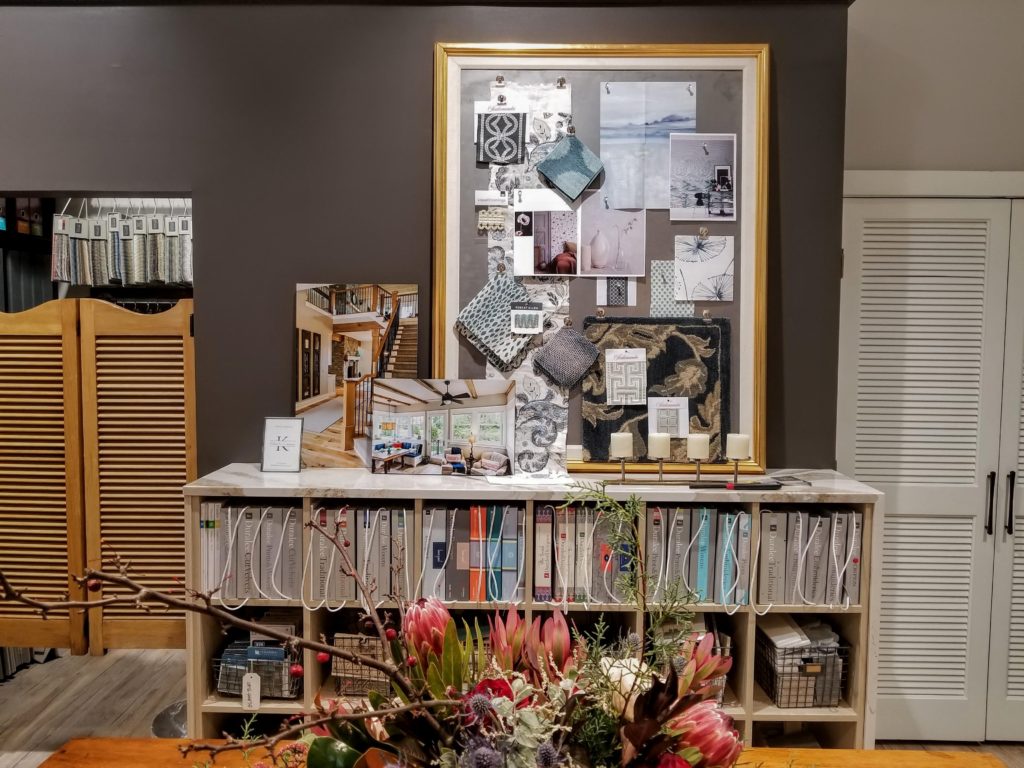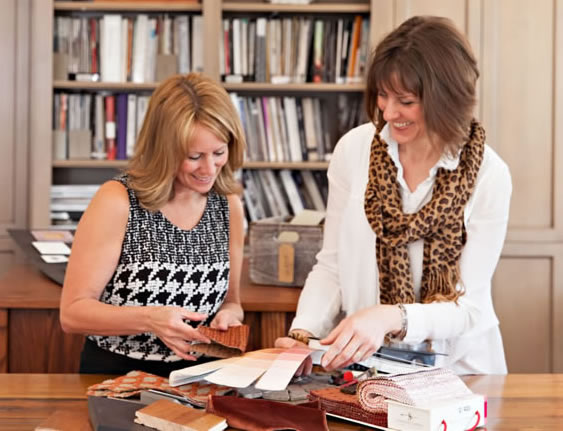 Kitty & Company is located in the charming town of Chelsea, MI, just west of Ann Arbor. Along with the well known restaurants and Purple Rose Theater, we sit just off the beaten path in an old building, turned quirky and cute.
We love our little town, but we get out quite a bit, working all over South East Michigan, and into the north west part of our state. We've recently completed a new cottage on the shores of Lake Michigan, finished a condo in Chicago, and have our stamp to the south, in Ohio, working in the historic Shaker Heights neighborhood. We have quite a few renovated and newly-built local lake homes completed, or underway, as well.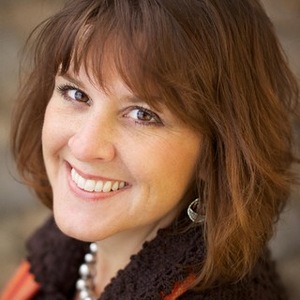 Relationships are paramount to Kitty & Company. You are hiring us to partner with you on one of your biggest and most personal possessions! – your home or office. Our desire is to keep you happy as long as you live or work there, so with every home remodeling project we plan a follow up consultation for one to five years after the completion of your project. We have long standing relationships with many of our clients. We continue to work with them as they move, add summer cottages and/or remodel over time.
We have invested time and experience building the "& Company" part of our business. These trusted professionals create and complete the work we specify on your projects. This balanced team of experts make us look good! Ultimately Kitty & Company finds that working with our clients from design conception to project completion creates a more seamless and beautiful end result.