I don't have the noise makers out and it's not New Year's Eve, but it is almost midnight here and I am ringing in a new blog, all about DESIGN, TRENDS, COLORS, FOOD, HOME, KIDS, I guess whatever the bewitching hour will bring to mind to BLOG about. To start, I looked up what BLOG actually means. So, in case you didn't know, it means, "Weblog, online diary" And BOTW – "Blog of the week" I have Internet Slang to thank for these definitions. – if you are reading – welcome to this BLOG and ones to come.
I just returned from Spring Market, in North Carolina, which features an amazing 12 million square feet of showroom and exhibit space in multiple buildings around and out of town. It is the largest home furnishings and accessory market there is in the world. My eyes were treated to an overwhelming amount of design treats, so it seems appropriate to do a short series on the new trends and forecasts I saw while there for our very first blog.
I came back with lots of blisters (I haven't learned comfort over style yet when it comes to shoes!- and we won't post photos of our blistered feet…eew!) and lots of great information and new lines to offer our clients. Some of the best reasons for us to attend Market is to touch and feel products, and to try them out. We can also look for certain items for clients that are in need of a piece of furniture, a piece of art, or items to fill an entire home. During the October 2016 Market, I spent time selecting and furnishing an entire 3600 square foot home, for a client. There are always pertinent seminars and classes to attend and of course, staying on top of the new trends is important in our business.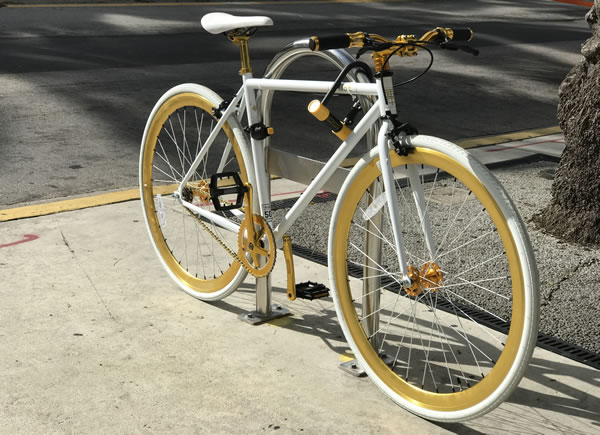 So just a few quick items to report in this first blog: Gold is making a BIG entrance back into our lives – jewelry, home finishes, accessories – dishes, hardware, lighting, etc. It's not just being seen in shiny gold, but brushed gold, brassy gold, rose gold, champagne gold tones…and more. I'm sure you've already noticed if you've done any shopping lately for your home. I am already embracing it – I do love silver, but it is nice to have some warmth back in the metals department. What we saw was not highly polished but more brushed and brassy. So all of you that are just getting around to changing all your goldtone door knobs or light fixtures…..you may want to reconsider.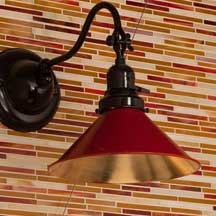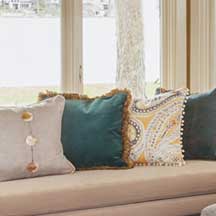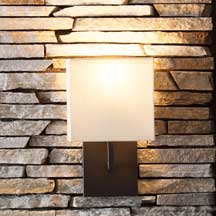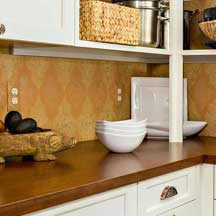 SHELTER AND SILENCE are two words that we heard used multiple times.
Shelter made itself known through wings on upholstered beds, mini-versions of wingback chairs, and various hideaways.
What does SILENCE look like in design? It is inspired by simplicity and calmness. There is so much chatter in our world, coming at us from everywhere – so declutter, decompress, take time to be silent and think and just BE. More on this in another BLOG.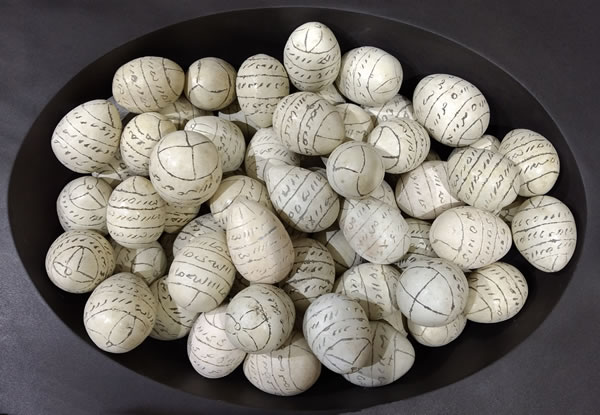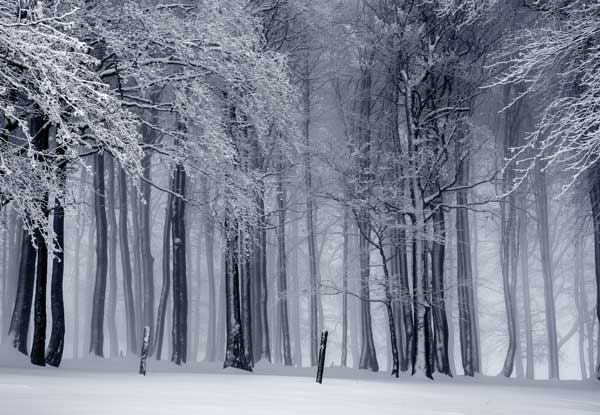 It is now 12:15 A.M. and very quiet in my house – when I can think the best – it is very SILENT and peaceful -so I'll wrap this up and say Goodnight.